December 5, 2012
as i write one of my last essays i will have in my college career i cant help but think  about the days off of work and school… the days of my post college life. best christmas gift i can give to myself. no more anxiously awaiting for knowledge tests, no more writing bs essays.   more free time to do whatever i want to do: reading, drawing, cooking, playing the piano, learning new...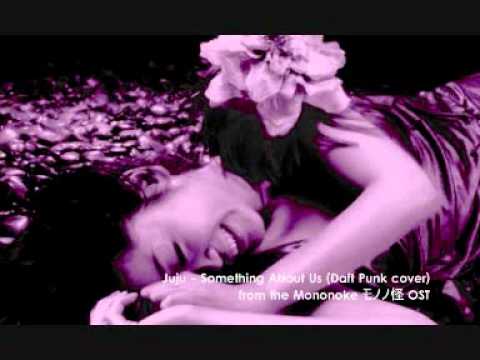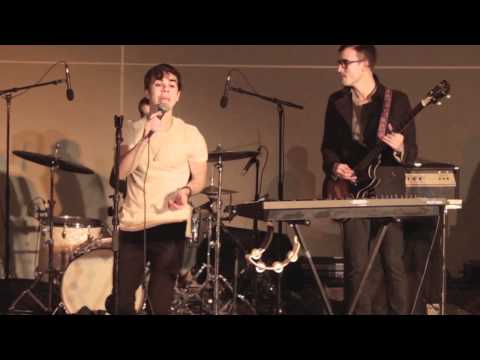 3 tags
happy ! just got a job working for nonprofit. i have realized working for corporate america isn't my thing. i want to work for a company that actually cares about the common good of people instead of focusing on their economic revenue mark on the world. money is great its just not everything….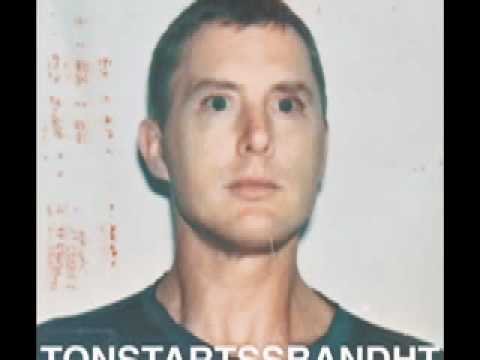 2 tags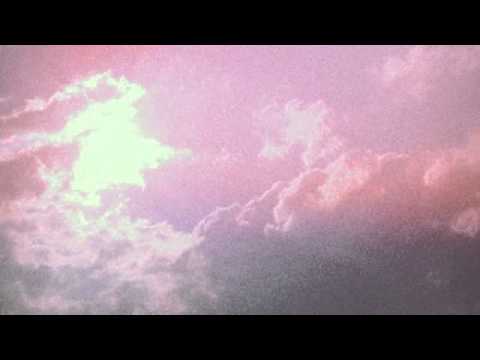 1 tag
peeve
people like you,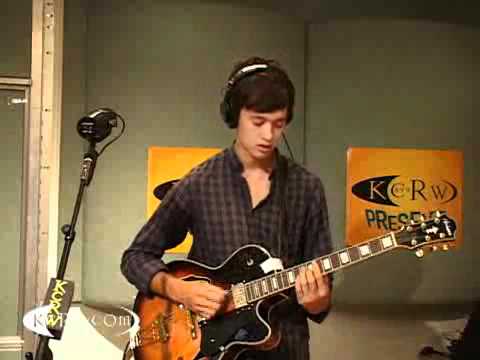 lifes a beach im just playing in the sand
2 tags
i havent been home in a couple weeks & for the past month ive constantly been with friends and family, just trying to keep certain situations and people off my mind. being alone at the moment is giving me time to introspect… probably more than i should. what i need is closure. most likely im not going to get it from the person i need it from so im forcing myself to just close the door...
i am so turned off by too much charm. stop.
1 tag
WHAT THE FUCCCCCCCCK
Watch
"Respect yourself enough to walk away from anything that no longer serves you,..."
– (via iwasborntired)
i'm a beautiful mess. all people are.
mother fucker im ill.
5 tags
6 tags
5 tags
4 tags
4 tags
7 tags